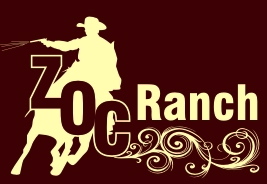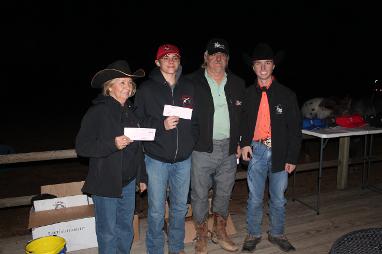 ZOC Ranch Marathon Shoots Level Hi-Point Winners (Sponsored by Bob Thomson):
Level 1- Judy Ollie, Level 2- Collin Esau, Level 3- Frank Sears, Level 4- Sergio Bevacqua, Level 5- Don Sronce
ZOC Ranch Faller Offers & Downers:

Collin Esau, Abby Esau, Nathan Gooch, Cliff Kessler, Deana Miller & Wayne Scheppert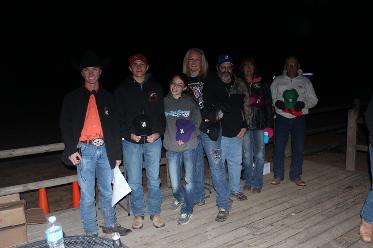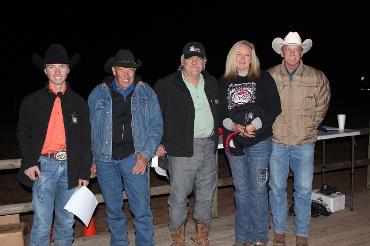 ZOC Ranch "Click Click" Club:
Sub Ollie, Frank Sears, Tracy Gooch & Tommy Wilkinson
ZOC Ranch Overall "Super Sandbagger"- Kala "Chatty Cathy" Howard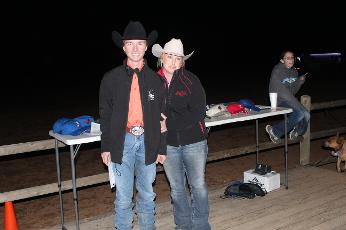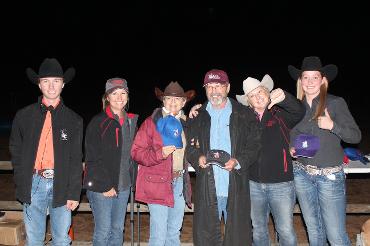 ZOC Ranch Most Penalties Top 5:
5th- Brenda Ollie Chunn, 4th- Cathy Hendrickson, 3rd- Craig Sullivan, 2nd- Kala Howard & 1st- Sarah Sales with 330 seconds in penalties.
ZOC Ranch "Most Eligible Bachelors":
Dave Cogdill, Jerry Wilkinson & Dave Harmon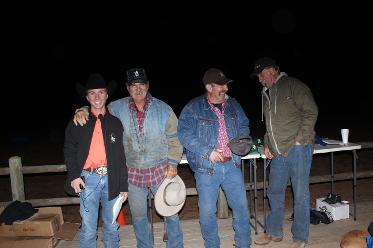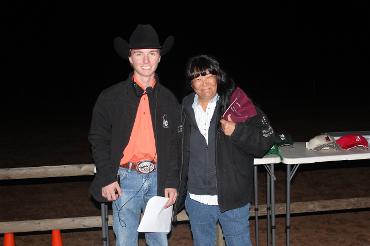 ZOC Ranch's "Best Faller Offer Not at ZOC Ranch":
Sharon Sanders
ZOC Ranch "Perfect Attendance Award":
Sandy Sullivan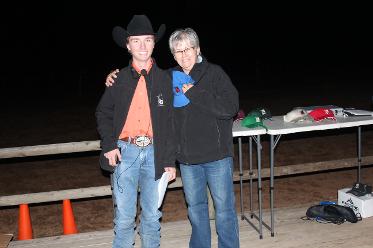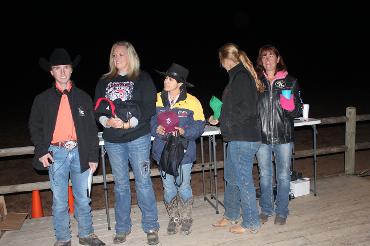 ZOC Ranch Overall Champion Cowgirls:
Tracy Gooch, Nora Porter, Kim Redo & Deana Miller
ZOC Ranch Hi Overall Champions:
Chuck Chunn, Zane Chunn, Tammy Esau, Mark Allen & Tommy Wilkinson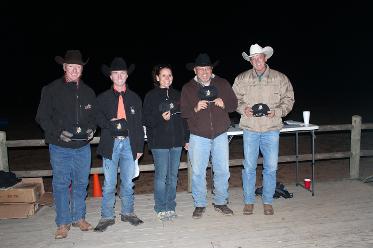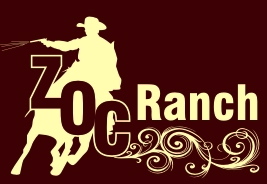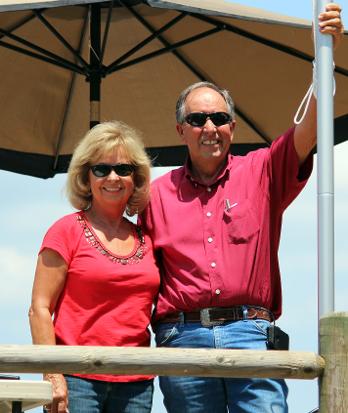 ZOC Ranch founders Sub & Judy Ollie.
Couldn't do it with out you award: Earl & Norma Asbridge!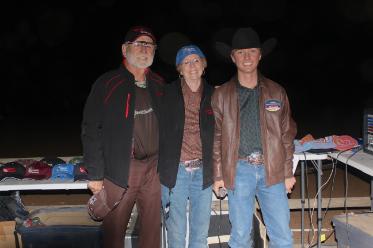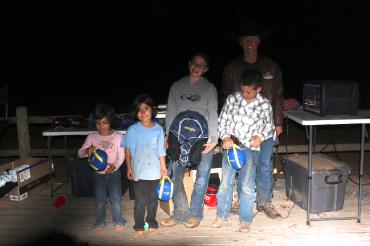 2012 ZOC Ranch Wranglers: Abby Esau, Will Miller, AJ Porter, Sam Porter!
2012 Click Click Club inductee: Tommy Wilkinson!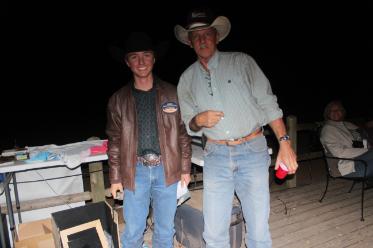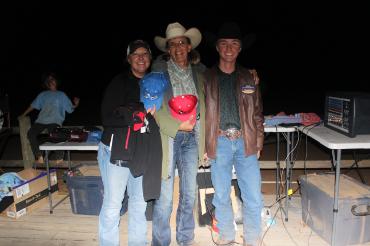 2012 Most Penalties Award (Top 3): 3rd Kala Howard- 205 seconds, 2nd (not pictured) Sarah Sales- 210 seconds and first place Joyce Scheppert- 220 seconds.
2012 Faller Offers & Faller Downers: Craig Sullivan, Mark Allen, Will Miller, Karie White, Sarah Sales (not pictured) and Dave Cogdill (not pictured)!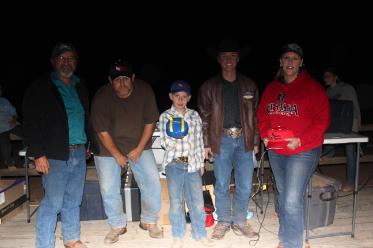 2012 Longest Distance Traveled ZOC Shooter Award: Bob Thomson from Templeton, California!
2012 Ladies Overall Champions: Deana Miller, Tammy Esau, Sarah Sales and Beth Duch (not pictured)!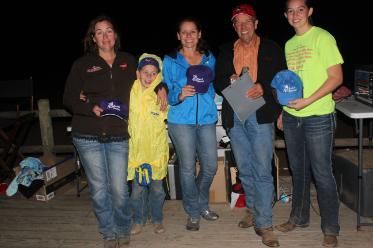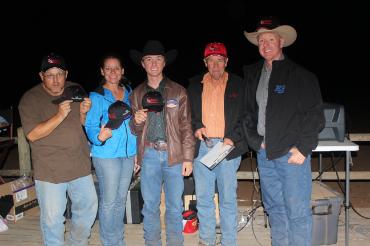 2012 High Overall Champions: Mark Allen, Tammy Esau, Zane Chunn and Eric Hagedon (not pictured)!
All rights reserved. www.zocranch.org Content copyright 2013-2019.